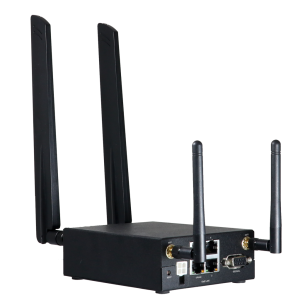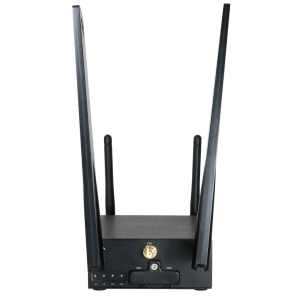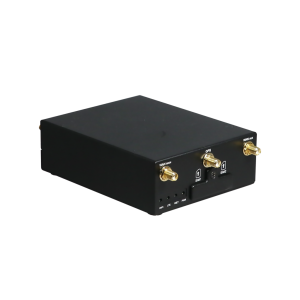 4G/LTE Industrial/In-Vehicle Multi-Carrier Router
The Billion M120N enables high availability, reliable and secure wireless connectivity for mission-critical applications. The Billion M120N can be operated at a wide-range temperature -40°C ~ 60°C, with a compact enclosure. The Billion M120N can also support VPNs functions and has RS-232 port to support serial communications protocol, such as Modbus, as well.
As for in-vehicle applications, the Billion M120N support LTE with dual-SIM. The Billion M120N can enable live video streaming for vehicle surveillance purpose. The Billion M120N support a Wi-Fi 802.11n Access Point and Hotspot Captive Portal functions which allow passengers to enjoy cellular services along with advertising push options. In addition, with flexible power input DC 10V~56V and ignition sensing, the M120N is suitable for any size of the vehicles that can be automatically turned off to avoid battery draining.